FRONTLINE HEALING FOUNDATION
Formerly known as Warriors Heart Foundation, the Frontline Healing Foundation was built to unite the power of social responsibility, sustainability, and the healing of our warriors and servicemen.
Frontline Healing Foundation, a 501(c)(3) non-profit organization, supports programs that address the unmet needs of suffering servicemen and women and give individuals and communities the tools to become self-sufficient.
We want to help warriors heal so that they may become self-reliant after our support ends, and that help build upon and strengthen relationships within communities.
The purpose of the Foundation is to assist our Warriors who may not have insurance or the means to fund their healing.
WHERE DOES YOUR DONATION GO?
Frontline Healing Foundation donates to, and continues, to develop specific programs which will guide future funding.
Programs we are currently funding are:
Subsidizes funding for Chemical Dependency and PTSD treatment – this includes: detox, inpatient residential treatment services, intensive outpatient, one-on-one therapy, and sober living. Funding is predominately given to vetted facilities; however, we will review others on a case-by-case basis.
Providing Funding for ESA or Service Dogs to Warriors – Trained emotional support animals and service dogs that provide a specific service to a warrior.
Promote Behavioral Health Education & Veteran, Law Enforcement & Firefighter Resources – predominately to law enforcement agencies, fire departments, veteran groups, etc. Currently Warriors Heart and Frontline Healing Foundation provide chemical dependency and PTSD education to San Antonio Police Department and Fire Department on these topics for their teams to know what to look for in self, their peers and veterans they come across on the street.
Funding for Sober Living Housing – Warriors that need continued support can stay at a vetted sober living housing where there is still structure as they work, go to school, volunteer somewhere or continue to receive outpatient treatment. This structured environment allows them to integrate back into the community while having a safe place to stay without the temptation of past behaviors.
Provide funding for Brain Treatment Therapy – This is a targeted treatment called MeRT, which is tailored to the patient's unique frequency pattern in the brain. This treatment uses an FDA-cleared technology called transcranial magnetic stimulation (TMS); a safe, drug-free, non-invasive treatment that improves the synchrony of your brain waves, and therefore your cognitive health. It can create a highly personalized TMS treatment protocol tailored to your unique frequency pattern and has shown to be very effective with our Warriors who do it.
LEARN MORE ABOUT FRONTLINE HEALING FOUNDATION
The mission remains the same. Here is the history of Warriors Heart Foundation, now known as Frontline Healing Foundation.
HOW CAN I SUPPORT THE FRONTLINE HEALING FOUNDATION PROGRAM?
Thank you for taking an interest in supporting Frontline Healing Foundation and assisting our Warriors in Healing. There are many great programs out there designed to assist our warriors in different capacities. We are focused on assisting and subsidizing the financial burden in addressing the mental and behavioral health of servicemen and women to assist our Warriors in overcoming addiction, PTSD, and mild TBI. Frontline Healing Foundation 501(c)(3) accepts tax deductible donations that will support our warriors with assistance in paying for their treatment.
We invite you to join us to help our warriors and the challenges they face in healing with dignity and respect.
We Thank The Following For Their Trust And Support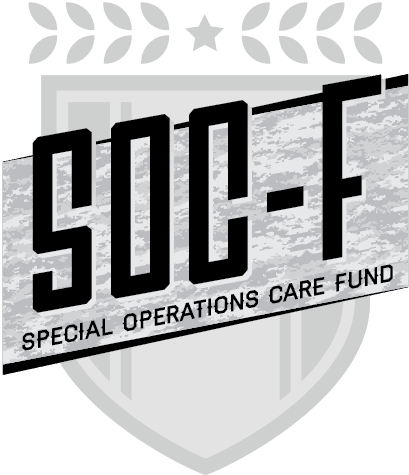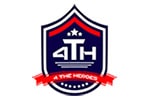 "Treatment centers like Warriors Heart are honored for all the continued support we receive from foundations like Frontline Healing Foundation in helping fund Warriors into treatment."
– Tom Spooner, USA (Ret), Warriors Heart Co-Founder